To Carbon Neutral and Beyond
Taking real climate action means voluntarily going above and beyond current regulations to achieve net zero carbon emissions. At GH Commercial, we do – and that's why we've proudly achieved Climate Active Carbon Neutral organisation status.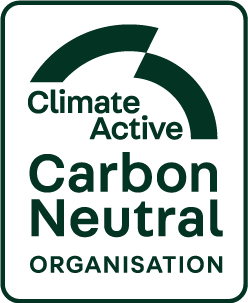 Learn more about Carbon Neutral Organisation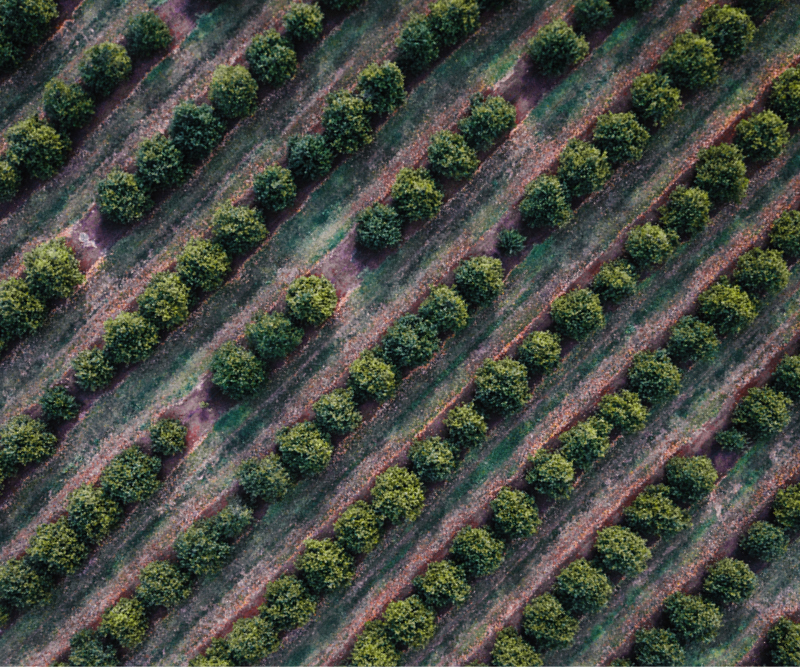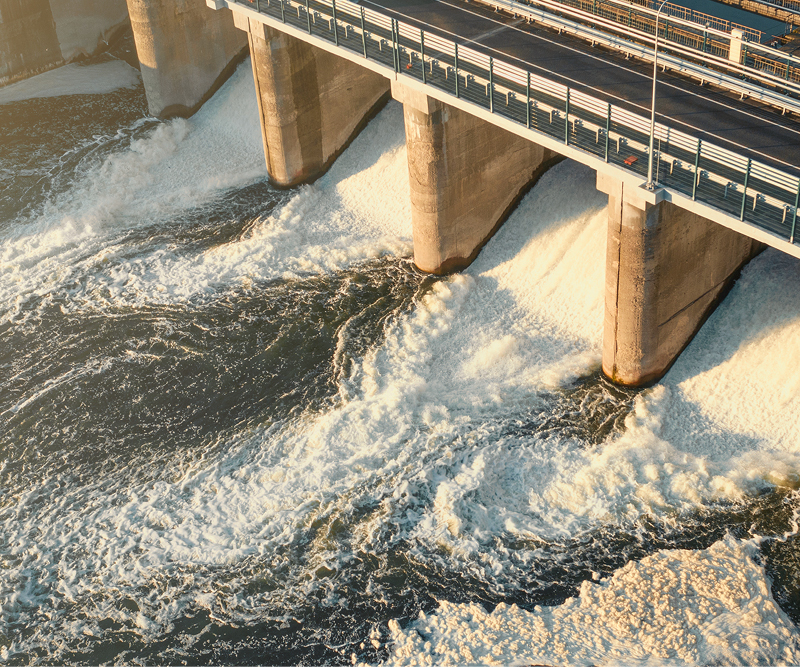 Through support of two key offsetting projects – a 100+ year reforestation mission in Western Australia, and a renewable energy hydropower plant in China – we've offset over 17,500 tonnes of CO2 emissions to reach this point in our sustainability journey. But our efforts continue. We're committed to reducing our environmental impact in line with the Paris Agreement, and beyond, across all new product development.
What it means for us to be Carbon Neutral and Beyond
Reducing Our Footprint
Attributed to investing in new technology and updating processes, we have greatly reduced our environmental footprint across our local manufacturing facilities. With new initiatives underway, we are determined to keep improving.