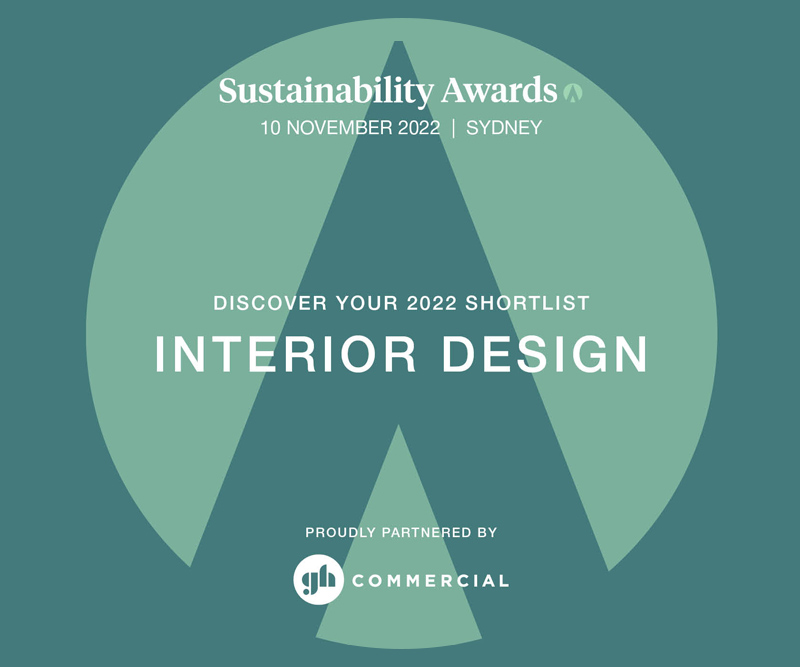 Sustainability Awards 2022
GH Commercial is proud to announce our sponsorship of the Architecture & Design - 2022 Sustainability Awards in the Interior Design category
Learn More
At GH Commercial, we are challenging ourselves to design, manufacture and distribute innovative products with reduced environmental and social impacts. As part of the world's largest flooring manufacturer, we feel a profound sense of responsibility to advance our shared mission of a more sustainable future.
Let's do better together.
Joel Williamson
National Commercial Sales Manager
GH Commercial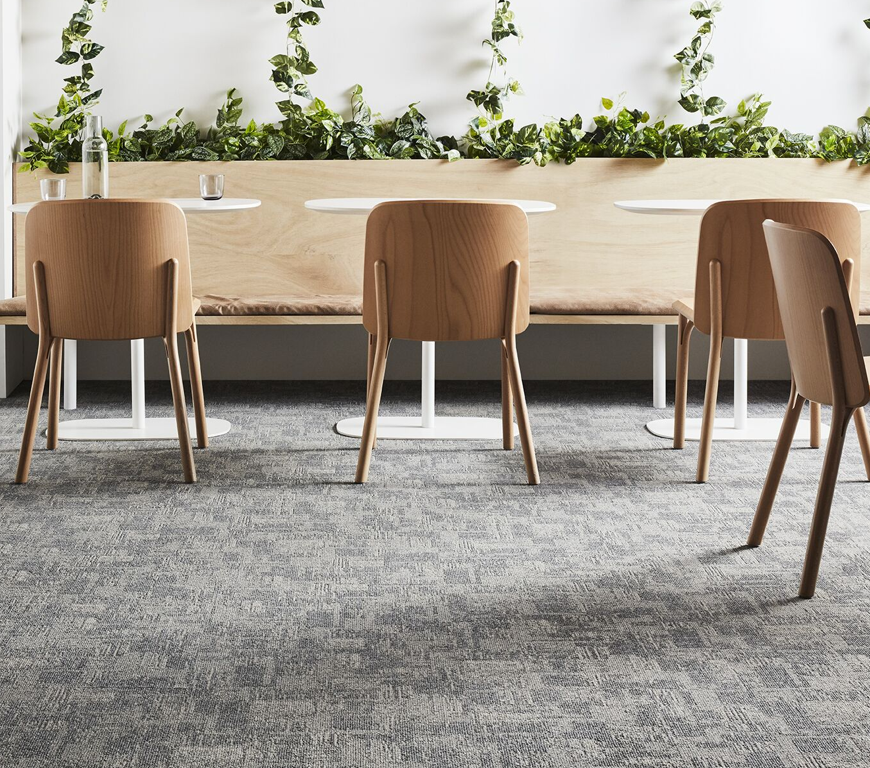 At GH Commercial, we are not only improving our products and processes, but also providing opportunities for our people to grow, and our facilities to be more efficient. Our efforts in reducing waste to landfill, energy efficiency, water conservation and product transparency are testament of the fact that we believe in constant change in making ourselves better.
This report sets out our environmental, social and governance performance. We'll explain what we're doing to meet changing community expectations, and deliver on our vision to be sustainable.
Download the report

PDF 8mb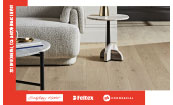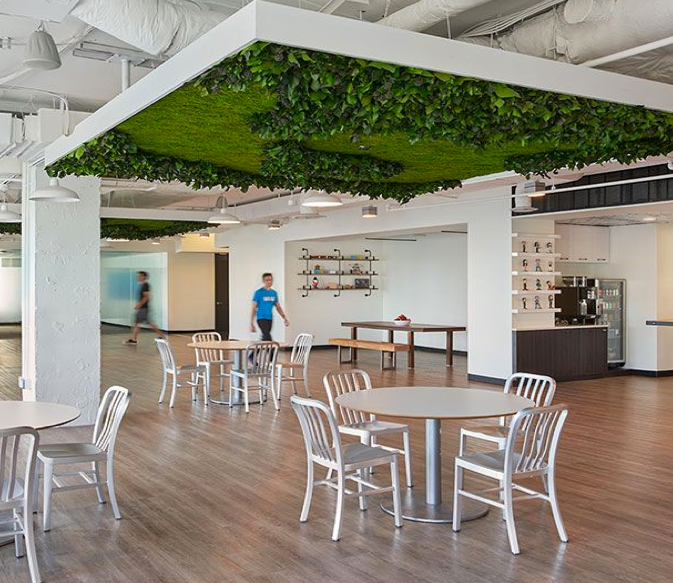 "While working to shrink our environmental footprint, we're working to expand our social handprint—always striving to ultimately achieve a net positive impact."
Joel Williamson
National Commercial Sales Manager, GH Commercial