Honouring our commitment to reduce our environmental impact
Drawing on over 150 years of manufacturing, backed by a strong heritage, we proudly operate four carpet manufacturing facilities,
three yarn processing facilities, 10 distribution centres, and 14 sales offices across Australia and New Zealand where we are dedicated to reducing our environmental footprint through careful and responsible resource management and the continued investment in new technology to improve our processes.
Continuous Improvement
Our philosophy is one of continuous improvement. In the 4 years leading to 2019, these efforts had already reduced the company's energy consumption by 35%, emissions by 31/40%, plus usage of electricity by 31/40%, natural gas by 54/66% and LPG by 91%.
WITH NEW INITIATIVES UNDERWAY, WE ARE DETERMINED TO KEEP IMPROVING.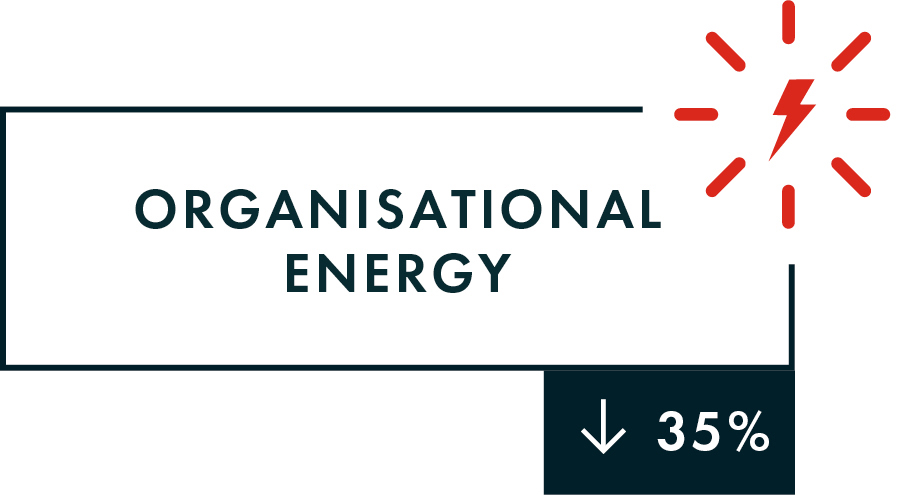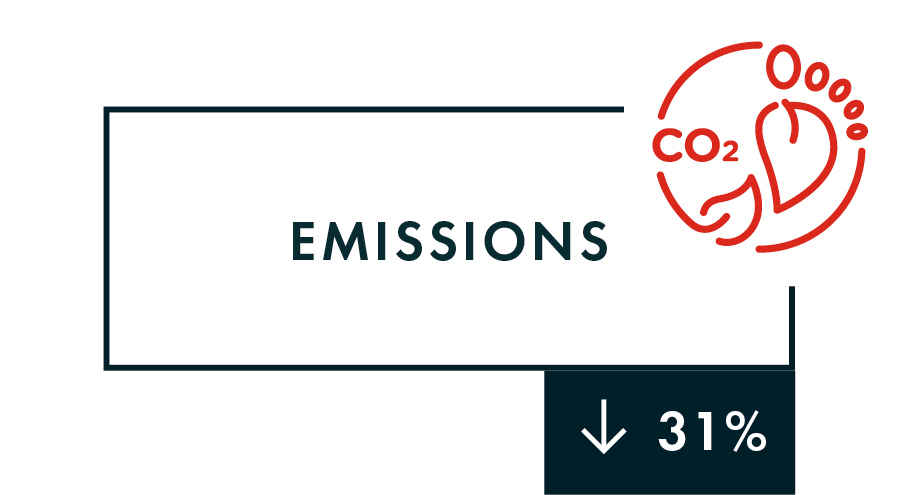 As industry leaders with genuine concern for the future, we recognise that actions speak louder than words. We have a moral responsibility to spearhead change by supporting climate action in everything we do
learn more
More Articles