World Class Custom Carpet Technology
Designer Jet® is a world class custom carpet technology for creating an infinite array of colours and bespoke designs you would never have thought possible in a carpet. It works by taking any striking pattern, drawing or image and using precision engineering to inject the dye into the carpet, offering a flexible, creative and performance driven carpet solution.
Available in a multitude of sizes and texture levels, Designer Jet® offers standard design options or complete custom carpet design solutions. Have a creation in mind? Submit your design to our design team or work with us to bring your vision to life. With short lead times and small minimum order quantities Designer Jet® is perfect for projects of any size and budget.
Enhance your experience
Offering greater design flexibility than any other floor covering, carpet adds warmth and uses colour and texture to create a mood. Designer Jet® enhances this experience, tying a space together with purpose to tell a story, evoke an emotion, or guide the viewer where to look next. We are strong believers in building emotive connections between a space and its occupants and our Designer Jet® technology enables clients to express a narrative through their conceptual vision.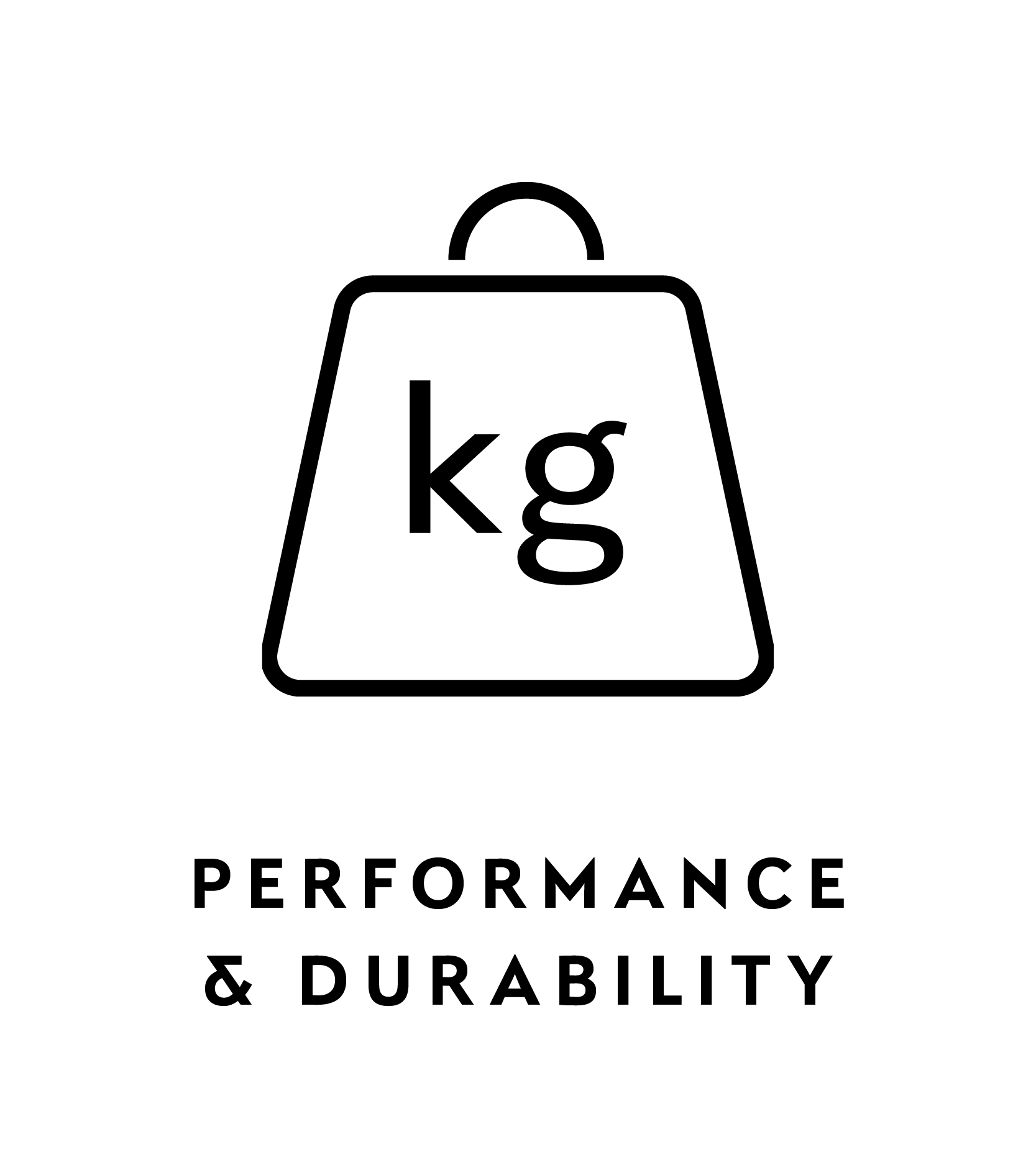 Features & Benefits
All Designer Jet® carpets are independently rated contract heavy or extra heavy duty under the stringent performance guidelines of the Carpet Institute of Australia's, Australian Carpet Classification Scheme.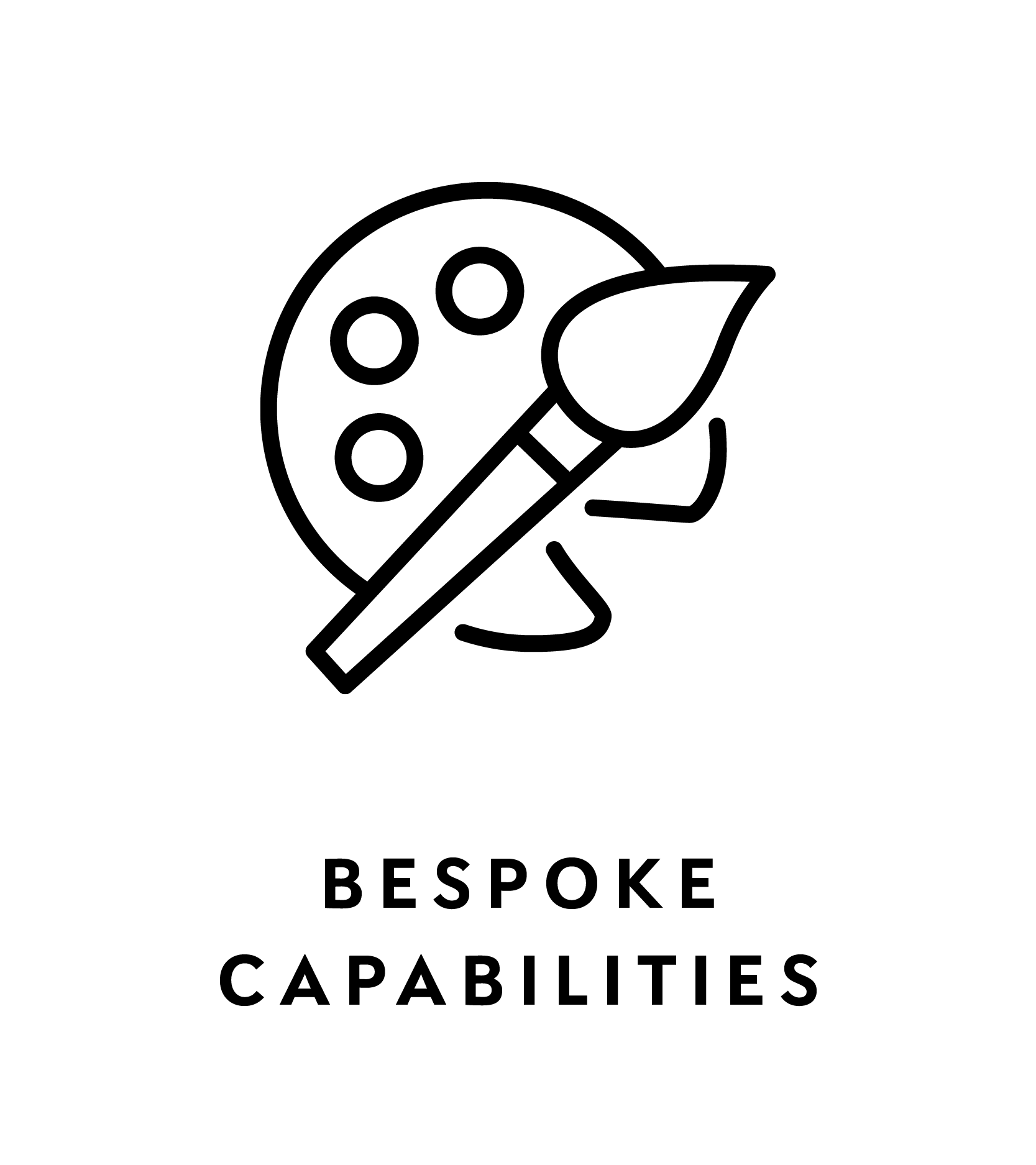 Bespoke Capability
With virtually limitless colour and design capability, let us make a carpet as unique as your project's interior.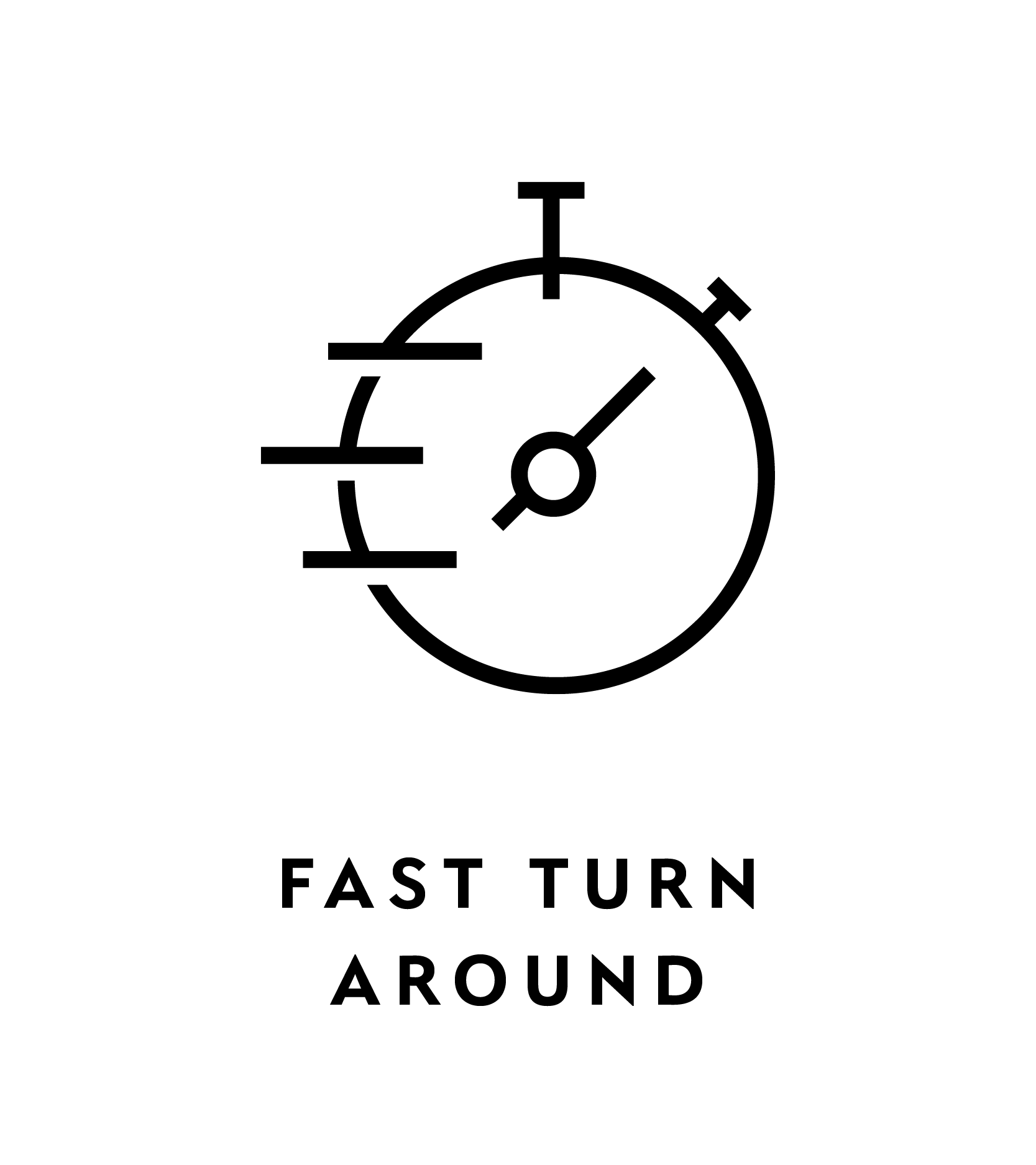 Fast Turnaround
Our in-house design team can help create your vision and the carpet can be produced in as little as 3 weeks from order.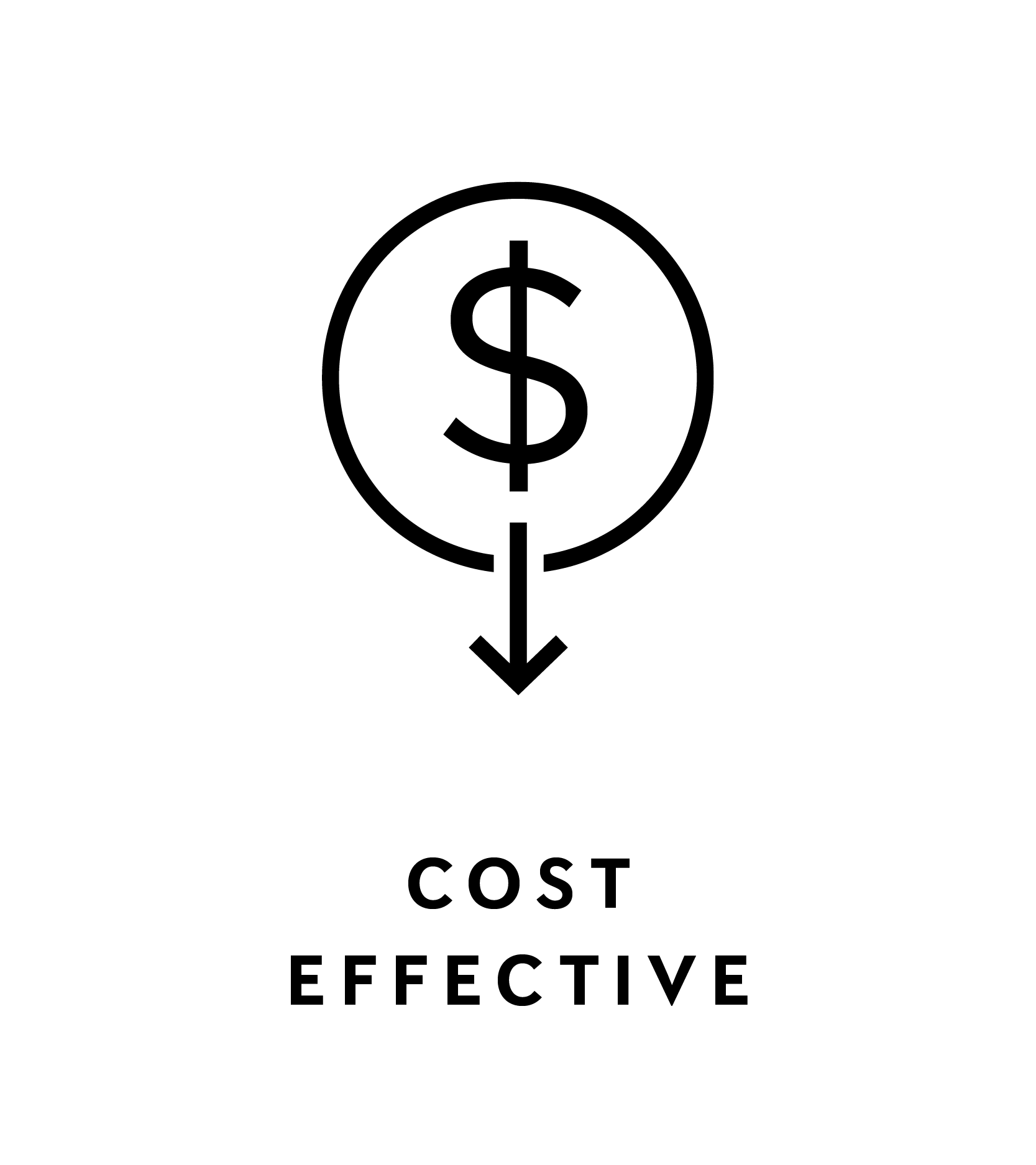 Cost Effective
With zero design fees, smaller minimum order and price to suit any budget, Designer Jet® makes bespoke carpet a reality for any commercial interior.
A popular texture, cut pile carpets feature an upright pile that offers a soft velvet-like feel and a timeless look. Available in 17oz or for something more luxurious with superior underfoot comfort, opt for the 26oz cut pile
Created by a combination of high and low loops, this textured loop pile offers a distinctive look on your floor. Often bringing the pattern to life by adding a level of dimension to the surface.
24oz Sculptured Loop Pile
Offering the ultimate in texture, this sculptured loop pile provides definition by capturing high and low loops satisfying the visual senses, while offering a highly tactile surface.

500mm x 500mm Carpet Tiles
The square nature of a carpet tile offers a classic and timeless look to your commercial space.
250mm x 1000mm Carpet Plank
Perfect for way-finding and creating zones, carpet planks offer a multitude of installation options.
1.96m Wide Carpet Roll
Perfect for any space but exceptionally easy to install in corridors, these smaller carpet rolls offer a creative and flexible flooring solution.
Backing Options
Enviro Bac® is dimensionally stable, breathable carpet tile and plank backing system offering exceptional performance features. Made locally in Australia, Enviro Bac® is a healthier carpet backing solution that has been trusted in commercial buildings around the country for over 20 years.
A new lighter weight carpet tile backing system offering comparable performance features of cushion backing. Enviro Bac Lite® is a carpet backing solution that offers great performance whilst using less material.
Acoustics play a significant role in an interior environment. Background noise, particularly in open plan spaces, can affect concentration, stress levels and ultimately productivity. Carpet tiles and planks with cushion backing can absorb up to 30% more sound and can reduce impact sound transference by up to 12db compared to standard carpet tiles.
Invented over 50 years ago, ActionBac® is a high performing secondary backing made from woven polypropylene and is designed to complement rolls of commercial broadloom carpet. The woven construction provides excellent dimensionally stability, extending the life of your carpet and providing superior performance to withstand the demands of heavy foot traffic in commercial spaces.
Offering a comfortable surface to stand, walk, work and live on, Quick Comfort® is a built-in cushion backing system for broadloom and 1.96m rolls that allows for a single process flooring installation. No additional underlay is required as the thick, felt-type cushion backing provides exceptional comfort underfoot in all commercial environments.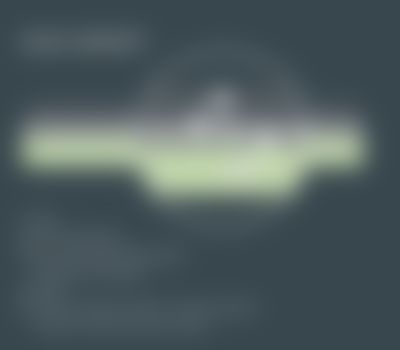 HealthBac® Impervious Backing
An integrated moisture impervious backing system designed to withstand the demands of health and aged care facilities, HealthBac® is 100% PVC Free and BPA free. HealthBac® is a tried and tested impervious barrier against moisture penetration to the sub-floor and assists with bio contaminant control.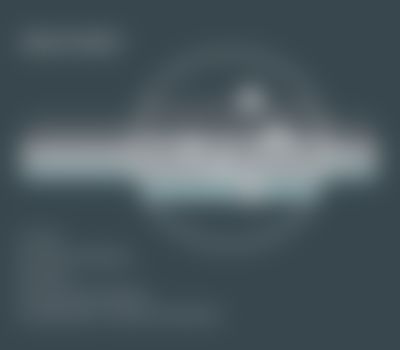 | | | | | | |
| --- | --- | --- | --- | --- | --- |
| Enviro Bac® | Enviro Bac Lite® | Enviro Bac Plus® | ActionBac® | Quick Comfort® | HealthBac® Impervious Backing |
Watch our Designer Jet® technology in action with internationally renowned artist Rone