Natural, Renewable and Insulating fibre
Bring the familiar qualities and warmth of wool into commercial spaces with our wool carpet tiles.
From hospitality to healthcare, our Australian made carpet tiles from NZ Wool are the flexible, renewable way to enhance the natural beauty of your interiors.
Features and Benefits
Enjoy the quality benefits of wool in a modular tile format that's easy to manage and install.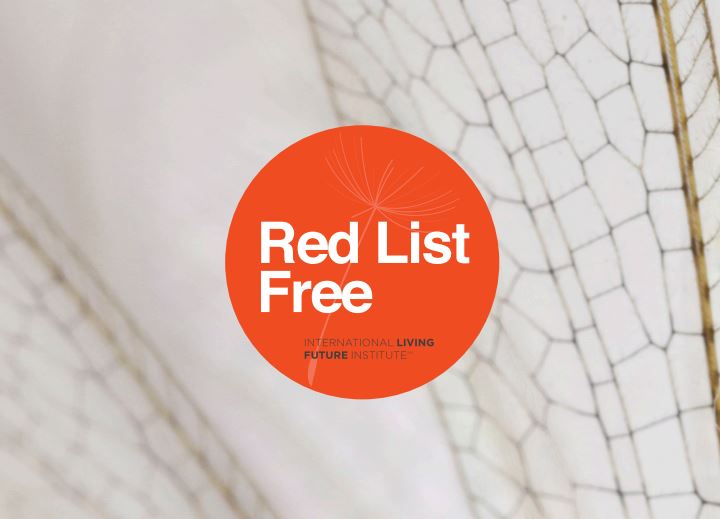 Proudly Declare® Red List Free.
GH Commercial wool carpet tiles are certified Declare® Red List Free, ensuring they're free from manufacturing 'nasties' that pollute indoor air quality and the environment, and deliver healthier carpets for interior spaces.
DOWNLOAD THE Declare® LABELS NOW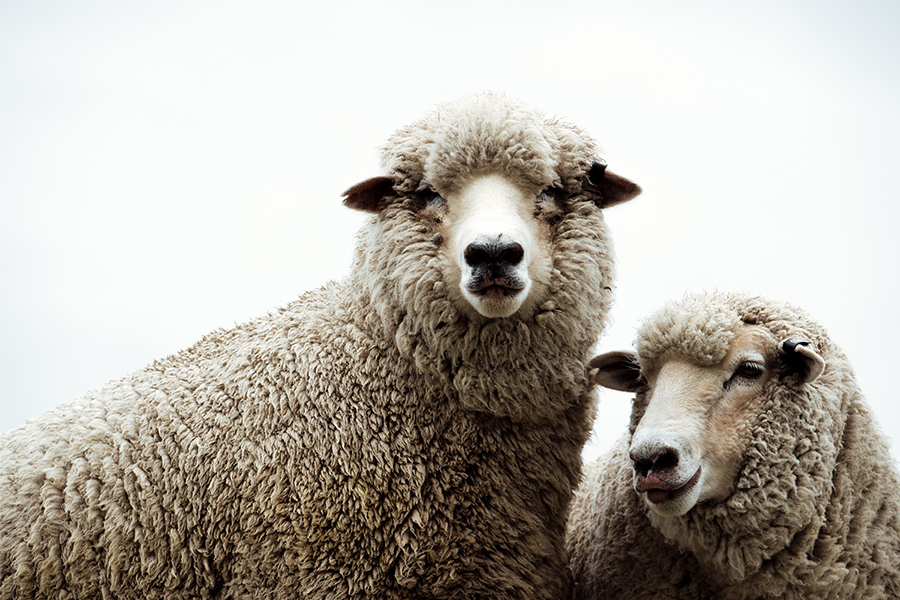 Beautifully Renewable Flooring
No other fibre offers the inherent natural benefits of wool. And thanks to its renewable source, GH Commercial provides a supply of premium wool carpet tiles, for any project where you want to make a natural impact.
Learn more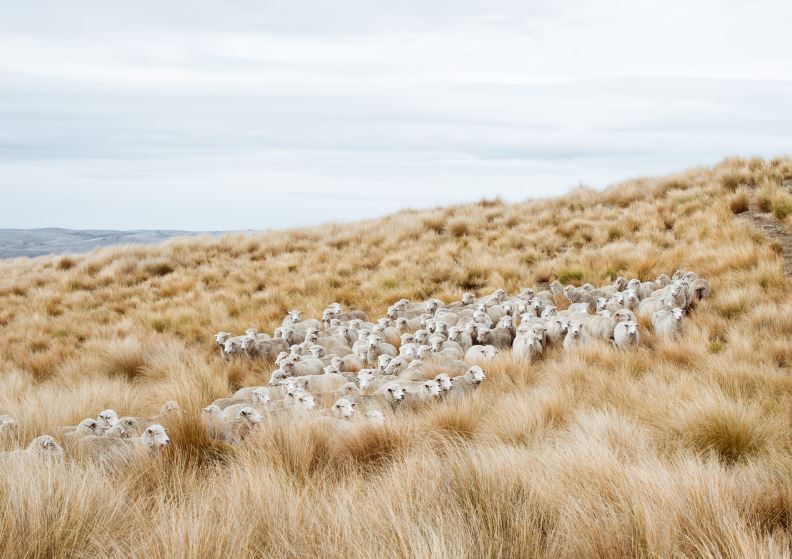 Hypoallergenic
Wool carpet is inherently hypoallergenic and purifies the air – absorbing common indoor air pollutants, dust and odours like pet smells (without re-emitting them) until they can be vacuumed out
Backing Options
This dimensionally stable, breathable wool carpet tile backing offers exceptional performance features. Made locally in Australia, Enviro Bac® has been trusted in Australian commercial buildings for over 20 years.
Upgrade to Enviro Bac Plus® cushion backing for your next project.
Acoustics play a significant role in an interior environment. Background noise, particularly in open plan spaces, can affect concentration, stress levels and ultimately productivity. Carpet tiles and planks with cushion backing can absorb up to 30% more sound and can reduce impact sound transference by up to 12db compared to standard carpet tiles. Further Enviro Bac Plus® contains 70% recycled content per 800 grams of backing material.
A new lighter weight carpet tile backing system offering comparable performance features of cushion backing. Enviro Bac Lite® is a carpet backing solution that offers great performance whilst using less material. Further Enviro Bac Lite® contains 80% recycled content per 350 grams of backing material.
| | | |
| --- | --- | --- |
| Enviro Bac® | Enviro Bac Plus® | Enviro Bac Lite® |