Lichen Community, inspired by multi-hued, multi-textured lichens.
Meet Lichen Community, designed in collaboration with McLennan Design, a modular carpet collection that connects us to a more restorative future. Inspired by expansive communities of lichens that grow together on bark and rock formations, playing a role in our ecosystems, the Lichen Community collection has been designed to provide a refined solution for creating collaborative environments, bringing people together. Rooted in the concept of symbiosis, Lichen Community defines communal spaces through colour and texture. This fresh take on the original Lichen collection offers an additional bark texture to join the popular stone base, serving as ground textures for the multi-hued lichens that grow together in place.
Biophilic design, locally made
Biophilic design aims to enhance humankind's innate biological connection with nature, bringing natural elements into interior spaces and mimicking natural patterns. This new collection concentrates on mimicking the growth patterns of real lichens on stone and tree bark, incorporating colours that takes us on a visual journey through the forest, from the floor into the trees with the new warm, bark-grey background and soft, more muted highlights. Drawing from the natural world allows us to create spaces a little more connected to our roots, which can have a profound impact the health and wellbeing of building occupants.


One of the key features of Lichen Community is its biophilic three-plank system which allows for wayfinding and the creation of unique large-scale installations. By setting the more visually active Macro Bloom II style in a field of the Stone Community of Bark Community style, transitioning between them with Micro Bloom II, resulting in an organic, seamless installation. All four styles can be also used on their own or combined as desired, delivering an infinite variety of organic floorscapes to support biophilic space design.


Made locally in Australia with the latest Pattern Perfect™ tufting technology, the Lichen Community Collection is now available faster than ever and like all our Australian made carpet tiles, and is Declare Red List Free.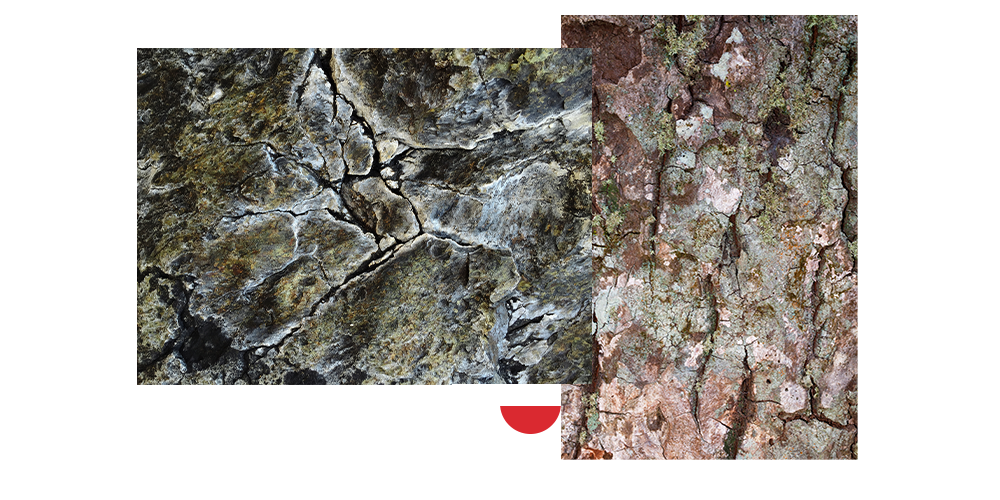 Features and Benefits
Enjoy the quality benefits of our carpet planks that deliver beautiful, durable flooring.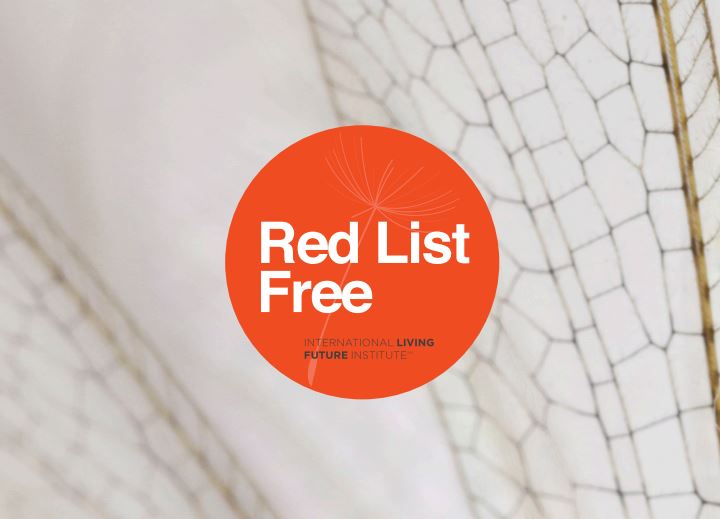 Proudly Declare™ Red List Free.
GH Commercial carpet tiles are certified Declare™ Red List Free, ensuring they're free from manufacturing 'nasties' that pollute indoor air quality and the environment, and deliver healthier carpets for interior spaces.
DOWNLOAD THE DECLARE™ LABELS NOW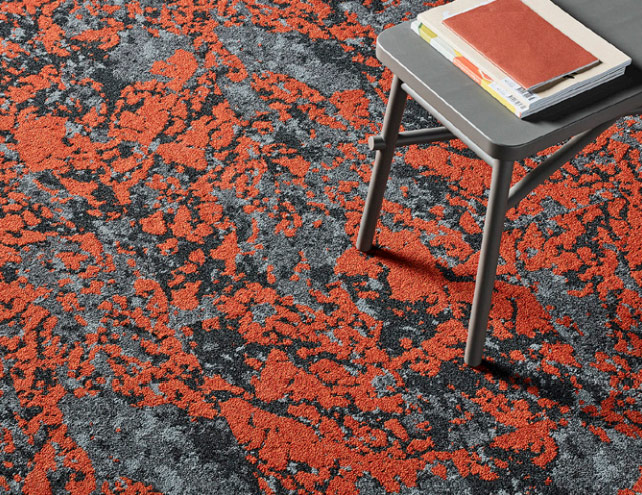 Pattern Perfect® Technology
With a strong commitment to innovation and technology, we actively invest in the latest manufacturing technology to enhance customer experience and deliver the very best flooring solution.
Our Pattern Perfect® technology features greater pattern and colour placement, multiple pile height, pinpoint stitch accuracy and custom tile and plank capability.
LEARN MORE
Backing Options
This dimensionally stable, breathable wool carpet tile backing offers exceptional performance features. Made locally in Australia, Enviro Bac® has been trusted in Australian commercial buildings for over 20 years.
Upgrade to Enviro Bac Plus® cushion backing for your next project.
With acoustics playing a significant role in interior environments, wool carpet tiles with cushion backing can absorb up to 30% more noise, and reduce impact sound transference by up to 12db compared to standard carpet tiles.
A new lighter weight carpet tile backing system offering comparable performance features of cushion backing. Enviro Bac Lite® is a carpet backing solution that offers great performance whilst using less material.
| | | |
| --- | --- | --- |
| Enviro Bac® | Enviro Bac Plus® | Enviro Bac Lite® |