Through company and staff initiatives, big and small, we maintain a commitment to support and improve our communities.
Plastic Pollution Awareness
We've partnered with Take 3 for the Sea, who have created a movement that champions individual actions and uses a simple solution for a complex problem: each time you leave the beach or waterway, take 3 pieces of rubbish with you.
In addition, we make an annual donation to Take 3 from the Sea from the proceeds of the Oceanic Collection, contributing to ocean clean-ups and education programs for schools and local communities. Currently, Take 3 have educated over 350,000 students from 400+ schools and counting.
Join the movement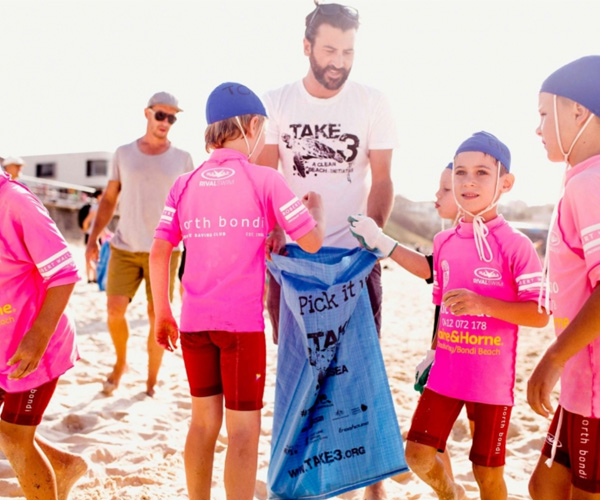 Purpose and Growth Initiatives provides job skills and employment to people who are underserved in the Australian employment market such as refugees, veterans, and once-troubled young people. Godfrey Hirst sources 100% of its spiral wound cardboard cores (for Broadloom carpet rolls) from Purpose and Growth Initiatives. The stable, recurring revenue from this partnership supports P&G's mission and employment ambitions.
http://pginitiatives.com/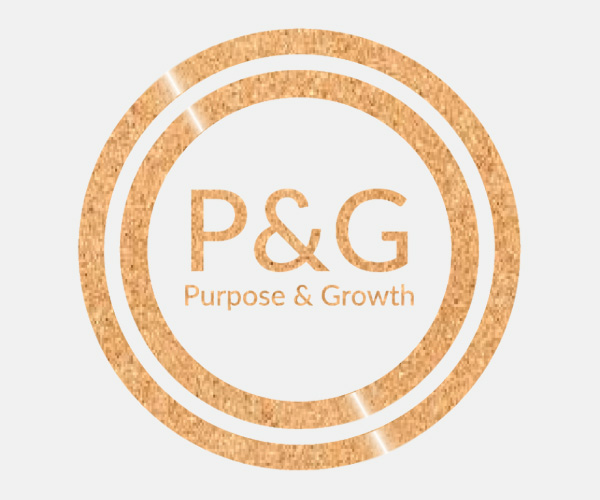 Godfrey Hirst's workplace giving program aims to support the Give Where You Live Foundation's core programs such as GROW (G21 Opportunities for Work), Feed Geelong and a major emergency relief voucher program. The Foundation works to ensure grants of over $1.2 million are allocated to assist over 50 organisations that deliver programs across Geelong addressing the effects of disadvantage.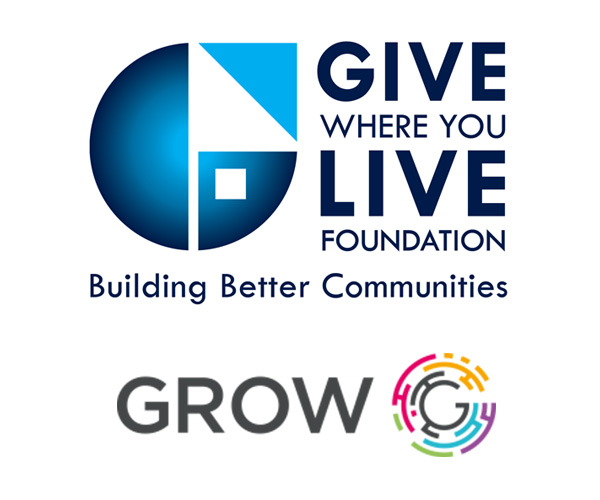 From plastic lids to 3D mobility aid
The Envision Hands project recycles plastic bottle lids bound for landfill and turns them into colourful, super hero hands for children in need in Australia and around the world! Godfrey Hirst staff volunteers set up a collection point in the office and drove employee awareness. Over 5 million caps were collected in Victoria, and Envision is now focused on processing the tops into bespoke hands.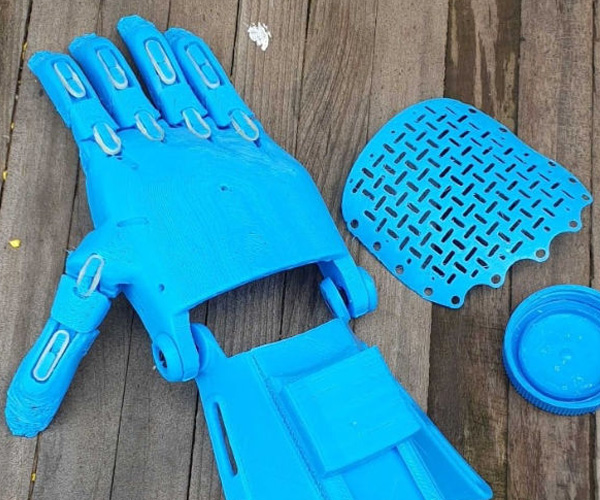 To engage employees on the topic of plastic waste, Godfrey Hirst is eliminating single-use plastic containers in its headoffice, across product types such as laundry liquid, stain remover, dishwashing liquid/tablets, hand wash, multi-purpose cleaner, shower cleaner, toilet cleaner and air freshener. Reusable containers, repurposed from ocean plastic, will be used and refilled through a closed loop system.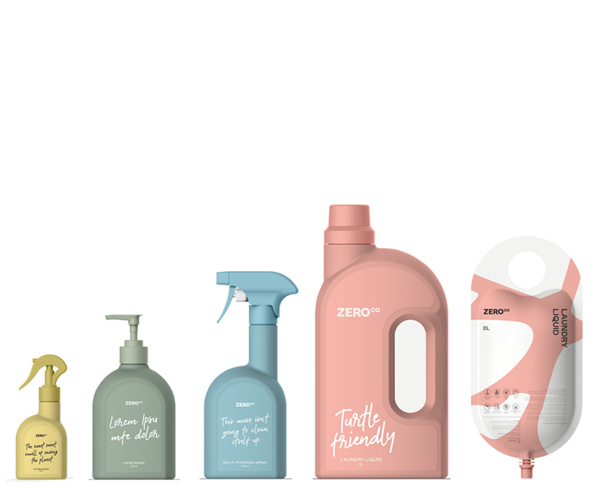 | | | | | |
| --- | --- | --- | --- | --- |
| Plastic Pollution Awareness | Responsible Sourcing | Workplace Giving | From plastic lids to 3D mobility aid | Reusable containers |
We donate flooring products to various causes such as Cockatoo Rise Warn Veterans Retreat, Samaritans House Geelong (homeless accommodation), Yarrawonga Lion's Clubs Chemotherapy Turban Project, the Leopold Memorial Park Sports Pavilion, Geelong Mum's, and Geelong YMCA.
We donate our end-of-life timber pallets to the various local Men's Sheds who in turn break them down and turn them into fire wood. We also donate scrap materials, such as carpet off cuts, pallet dividers and yarn cones to various schools that they use in art classes
Donations were made to Geelong Connected Communities which in turn donates to various charities/not-for-profit organisations, events and causes in the Geelong region in the areas of health and wellbeing, environment, sport, arts, youth, disability, community projects.
We also directly donate to Geelong Mum's, the Salvation Army Christmas Luncheon for the lonely, MS Australia, Give Where You Live, Cottage by the Sea, local Lions Club branches (for specific events/causes) and Wombat's Wish.
Supporting Inspiring Spaces
We are proud to support organisation that create inspiring spaces for those in need. Here are some of our recent collaborations.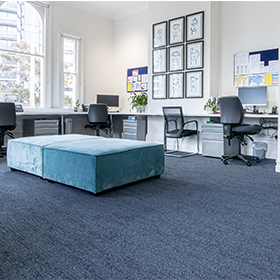 Mirabel Foundation / Mirabel House
Established for over 20 years, Mirabel Foundation are the only organisation in Australia specifically addressing the needs of children who have been orphaned or abandoned for to parental drug use.
learn more
Flooring Supplied: 210m2 of Ingrain 875 Lakeside, 10 lineal metres of Merito 96 Black Pepper and 5.2 lineal metres of Sussex 560 Taupe