GH Commercial is privileged to draw on over 150 years manufacturing experience in Australia and New Zealand through Godfrey Hirst operations. The Godfrey Hirst name is truly synonymous with Geelong, dating back to 1865 when the Victorian Woollen and Cloth Manufacturing company was established as one of Victoria's first textile mills.
Godfrey Hirst was an Englishman, the son of Charles Hirst, a spinner, Godfrey Hirst trained as a weaver in his family business before arriving in Victoria in search of a warmer climate in the hopes to improve his health. He initially worked as an insurance agent, but soon challenged the Victorian Woollen & Cloth Manufacturing Co, which was struggling to thrive in the declining market and was looking to chase imports, however Hirst believed there was a living to be made from quality local production.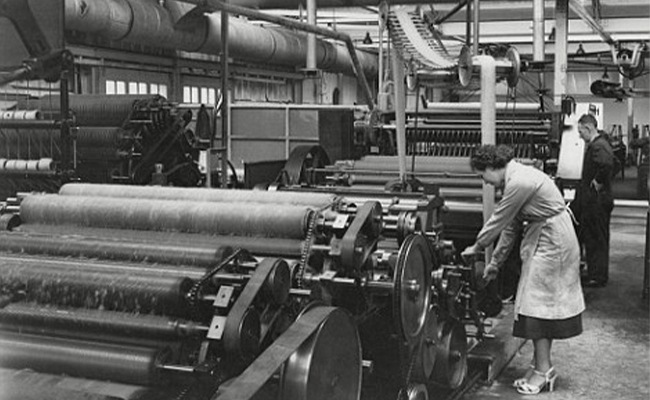 Hirst launched his own business venture in 1888, renting a shed in Fyans street and building his own loom using yarn supplied by his former employers and the Albion mill, manufacturing flannels. Despite the lull in the industry, Hirst did well and moved to a larger premises in 1889 and in partnership with Charles Shannon, a woolbroker, and Charles Smith, a fellmonger, bought the derelict Barwon woollen factory in July 1890. The old factory was renamed the Excelsior Number One mill with Hirst in personal charge of its raw materials and sales, it employed about one hundred people by 1895. In 1899 the adjoining Victorian factory was added and refurbished as the Excelsior Number Two mill. Advantaged by interstate free trade after Federation and government contracts during World War I, the firm's pay-roll increased to more than 300 in 1917. The company then evolved into manufacturing blankets, rugs, tweeds and worsteds as well as flannels. After the death of Charles Smith in 1908, the business was incorporated as Godfrey Hirst & Co Pty Ltd in October 1909.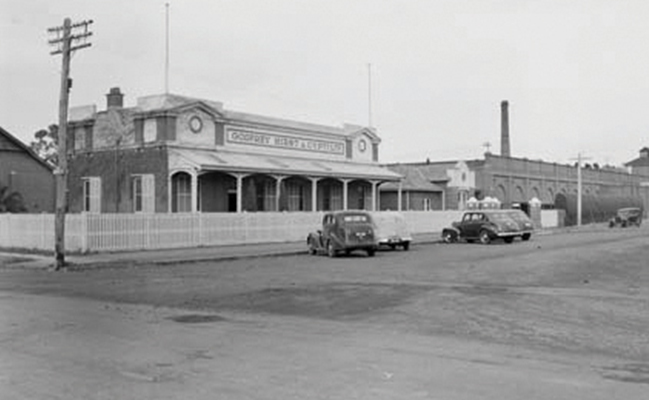 In 1911 and again after the Number One mill was destroyed by fire in March 1912 Hirst returned to England in search of the latest machinery. In Geelong he supported the Gordon Technical College as a centre of textile education and was its president in 1913-16. Hirst was a man of many hobbies, enjoying spending time at Belmont and Corio clubs and bowls. With a passion for music, Hirst was a self-taught musician, he was an organist at St Georgie's Presbyterian Church from 1889 and a vice-president of the Geelong Musician Society. He also sponsored the Excelsior Mills choir and was active in the musical life of the Belmont Methodist Church. A man of strong principles and high expectations but reserved and lacking the common touch, he once stood unsuccessfully for the South Barwon Shire Council. He became a justice of the peace in 1908.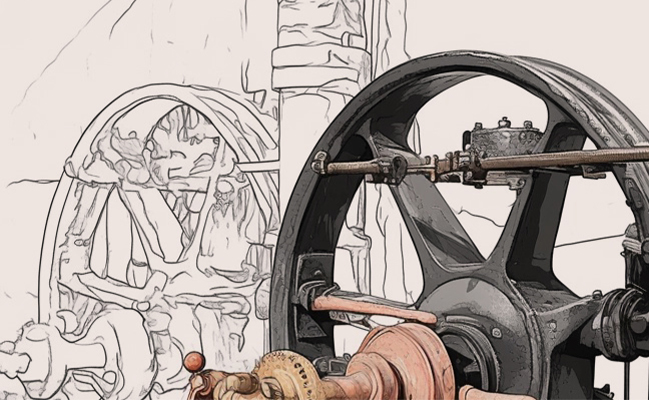 Hirst passed in 1917, leaving behind him a rich and powerful contribution to the revival of the woollen industry in Geelong in the early 1900's. In 1922, Charles Shannon's passing saw Mrs Hirst open a new dining hall and the following year in 1923, seven additional looms and other plants were purchased. The mills, continued to operate under the leadership of Willie Hirst as Godfrey Hirst & Co Pty Ltd, carpet manufacturers until Willie sadly passed in 1925, leaving Lewis Hirst as Managing Director. Cedric Hirst, Godfrey Hirst's grandson took over the reigns in 1951 following the passing of his father Lewis Hirst and more than 15 years later in 1966 Godfrey Hirst Co was acquired with a clear focus on a carpet production versus others textiles..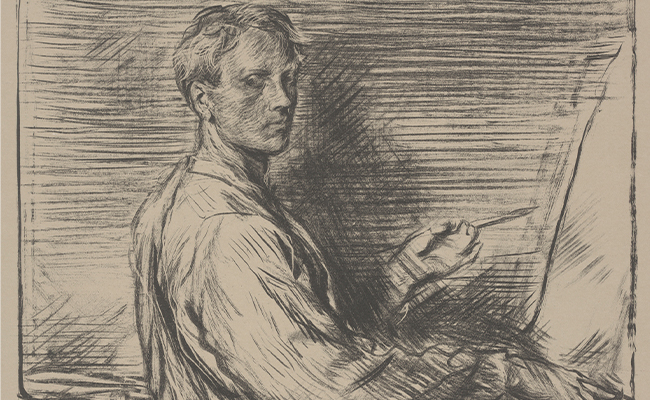 In 2006, 40 years later, Feltex Carpets Limited was acquired by Godfrey Hirst & Co. Pty Ltd. A publicly listed company in New Zealand, it began operations in New Zealand in 1929 with the manufacture of felt slippers, and began producing carpets in the 1940s. Manufacturing operations that today, form part of Feltex's Australian operations began production in Australia in the 1920s under a portfolio of well-known brand names such as Feltex Reserve, Feltex Classic, Feltex Commercial, Feltex Woven, Invicta, Kensington, Redbook, Minster and Tile modular carpet. The Feltex business in New Zealand also produced wool yarn, scoured wool for its own use and for other exporters. The Feltex name lives on as a heritage brand within the GH Commercial portfolio, offering a suite of products from carpet tiles and planks, woven carpets, solution dyed nylon carpets and wool carpets.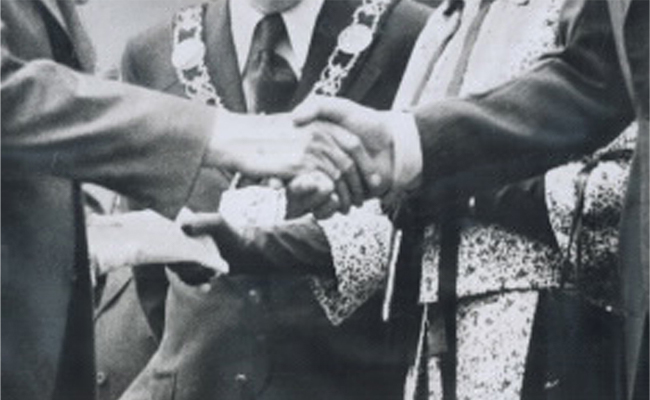 In 2018, the Godfrey Hirst business was sold to Mohawk Industries, the world's largest flooring company. The sale allowed Godfrey Hirst to expand its product offering and capabilities to a global scale. It equally allowed the very best of Mohawk commercial product offerings to be introduced to the Australian market, as well as Mohawk's European flooring business Unilin, with the IVC Commercial brand. In 2018 GH Commercial was born to house the now growing portfolio of local and global brands to it's stable.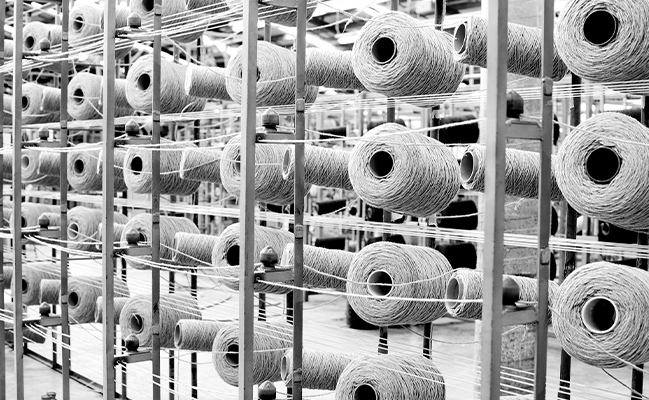 In 2023, the residential Godfrey Hirst brand and the commercial GH Commercial brands continue growing from strength to strength. With a keen eye on innovation, listening to their customer and their strong holds in market make the business a powerhouse in the carpet and flooring world.