Stay in Harmony with Nature
With our desire to stay in harmony with nature, even when far from it, urban design is increasingly blurring the lines between indoor and outdoor environments. And flooring lays the groundwork for this connection.
Using the principles of biophilic design, the Native Collection sets a soothing foundation in places where people work, live and heal. Inspired by the bark grain of trees native to Australia and New Zealand, the designs transform cold spaces into warm habitats through repetitive organic patterns. This sustained engagement with nature across a vast interior landscape promotes wellbeing and productivity, as shown by evidence-based design. The collection's colour palette comprises five natural hues that span three designs – Eucalypt, Ironbark and Toatoa. Using Pattern Perfect® technology these solution-dyed nylon carpet planks deliver beautiful, durable flooring across all segments. All made and stocked locally, ready to support your project.
From healthcare to education and workplace environments, the Native Collection creates a relaxing refuge for its inhabitants by closing the divide with nature.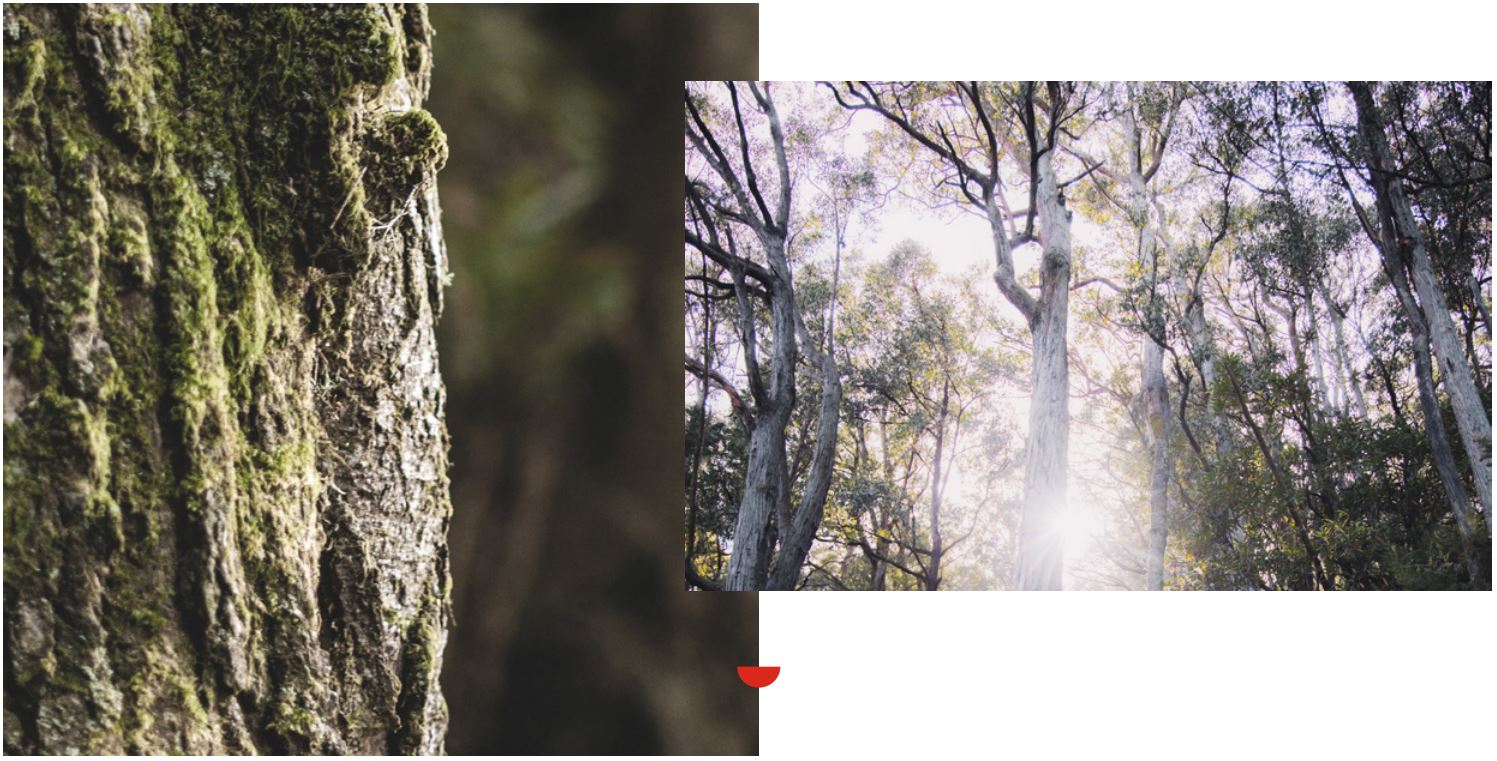 Products
Inspired by the bark grain of trees native to Australia and New Zealand, the designs transform cold spaces into warm habitats through repetitive organic patterns.
Ironbark

With a backdrop of natural bark patterns present in Australian native trees, Ironbark delivers a raw, textural appeal to interiors. The ragged arrangement of colours creates an organic feel and functional finish for high traffic environments.

explore

Toatoa

Inspired by natural lichen bark patterns found in trees native to New Zealand, Toatoa creates relaxing optics through repetition. The dappled display of nature's shades forms a quiet, continuous appearance that lends itself to a variety of applications.

explore

Eucalypt

Eucalypt comprises distinctive, lineal patterns found in the bark of Australian native trees. With its hushed natural tones and soothing, rhythmic aesthetic, the design brings the tranquillity of urban landscapes into commercial settings

explore
Features and Benefits
Enjoy the quality benefits of our carpet planks that deliver beautiful, durable flooring.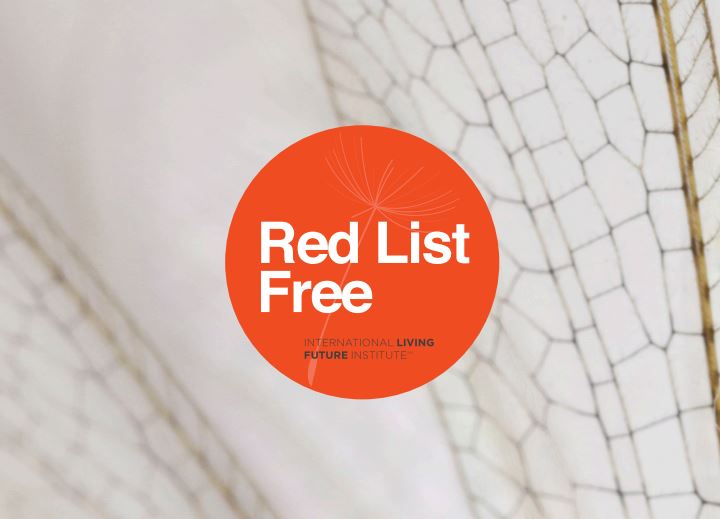 Proudly Declare™ Red List Free.
GH Commercial carpet tiles are certified Declare™ Red List Free, ensuring they're free from manufacturing 'nasties' that pollute indoor air quality and the environment, and deliver healthier carpets for interior spaces.
DOWNLOAD THE DECLARE™ LABELS NOW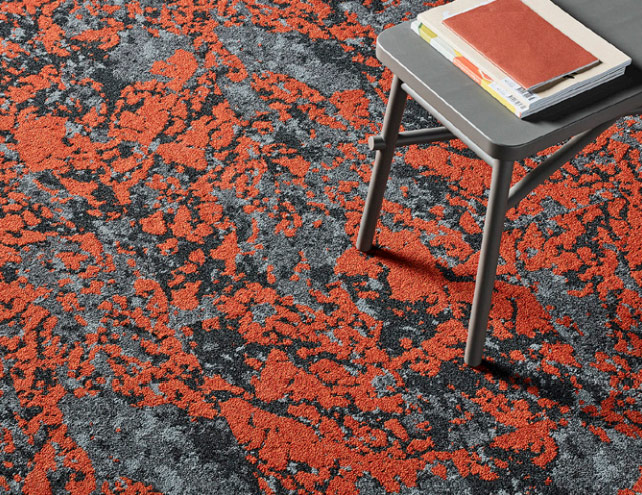 Pattern Perfect® Technology
With a strong commitment to innovation and technology, we actively invest in the latest manufacturing technology to enhance customer experience and deliver the very best flooring solution.
Our Pattern Perfect® technology features greater pattern and colour placement, multiple pile height, pinpoint stitch accuracy and custom tile and plank capability.
LEARN MORE
Backing Options
This dimensionally stable, breathable wool carpet tile backing offers exceptional performance features. Made locally in Australia, Enviro Bac® has been trusted in Australian commercial buildings for over 20 years.
Upgrade to Enviro Bac Plus® cushion backing for your next project.
With acoustics playing a significant role in interior environments, wool carpet tiles with cushion backing can absorb up to 30% more noise, and reduce impact sound transference by up to 12db compared to standard carpet tiles.
A new lighter weight carpet tile backing system offering comparable performance features of cushion backing. Made locally in Australia, Enviro Bac Lite® is a carpet backing solution that offers great performance whilst using less material.
| | | |
| --- | --- | --- |
| Enviro Bac® | Enviro Bac Plus® | Enviro Bac Lite® |